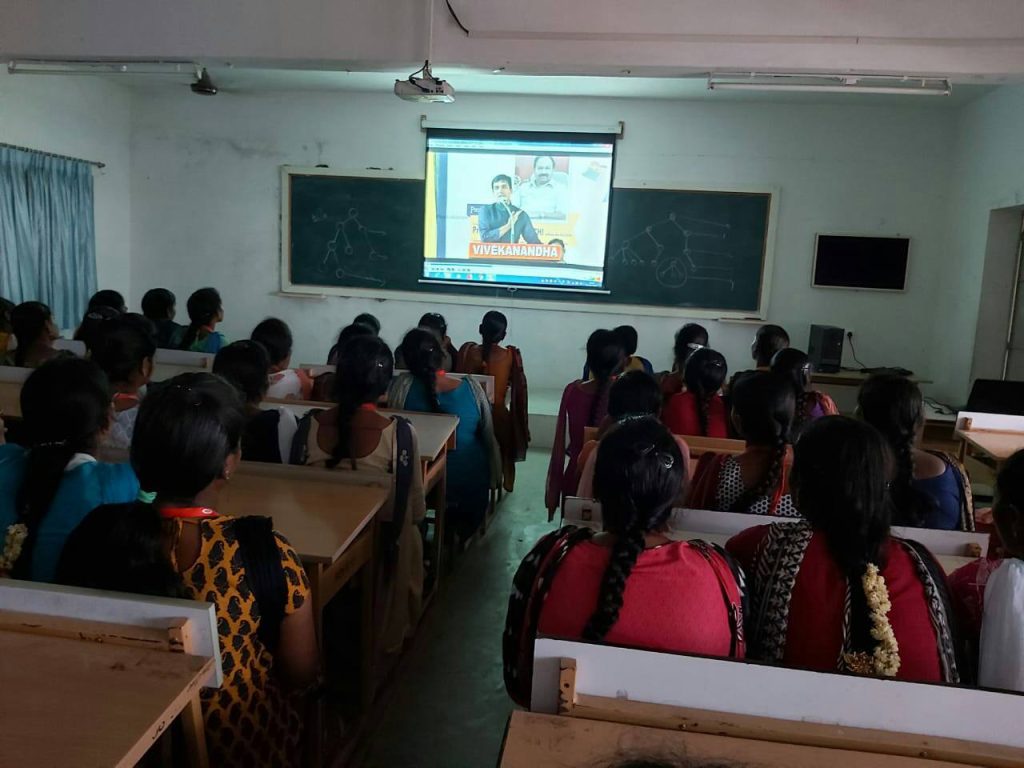 A ladies gym with 76.32 square .meter is available. Intra college tournament   are conducted every year. Gym hall is open for the students both morning &   Evening time.
Yoga and Indoor Game Centre
A ladies Yoga centre and Indoor game centre each with 76.32 square .meter are available in D Block at our Institution. The college has one yoga centre. This centre is designed for both yoga & meditation for improving physical & mental health of students & faculty. Meditation class conducted every day morning. The yoga day is organized in every year.