Accredited with NAAC "B+" Grade
"WOMEN EMPOWERMENT AND DEVELOPMENT CELL SEMINAR ON "பெண் காப்போம் மன்னை காப்போம்".
"ENGINEER'S DAY CELEBRATION & ASSOCIATION INAUGURATION OF AD&DS,CSE,ECE,EEE ON 15th SEP"
"Five Days Online Faculty Development program on Signals and Systems(13.09.2023-17.09.2023)".
Certified Institution member of ICT Academy.
First Year Inauguration on 30th August 2023 at Annai Terasa Auditorium.
What Our Alumini say about us
Alhari Rajeshwari
BIEW provided me with an opportunity to enhance my skill and enriched my knowledge. The College has very interactive teachers who made everyone excited about the classes. I cherish each moment spent in College extra-curricular activities and will remember these moments forever
Anju
The courses, expert lecturers, the infrastructure, the Life skills classes and other co-curricular activities increase my knowledge in technical manner as well in other necessary life-long activities. The congenial environment here has given me many opportunities to participate in extracurricular activities in order to groom my personality. I am fortunate to be a part of it.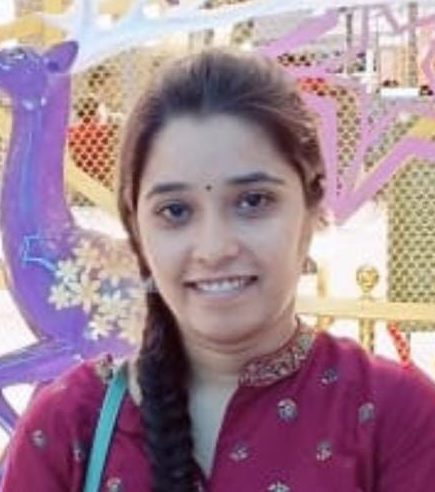 Bhavadharani
I thank BIEW faculties for putting in all the efforts to groom us and make us corporate professionals. It was a wonderful experience at Bharathiyar.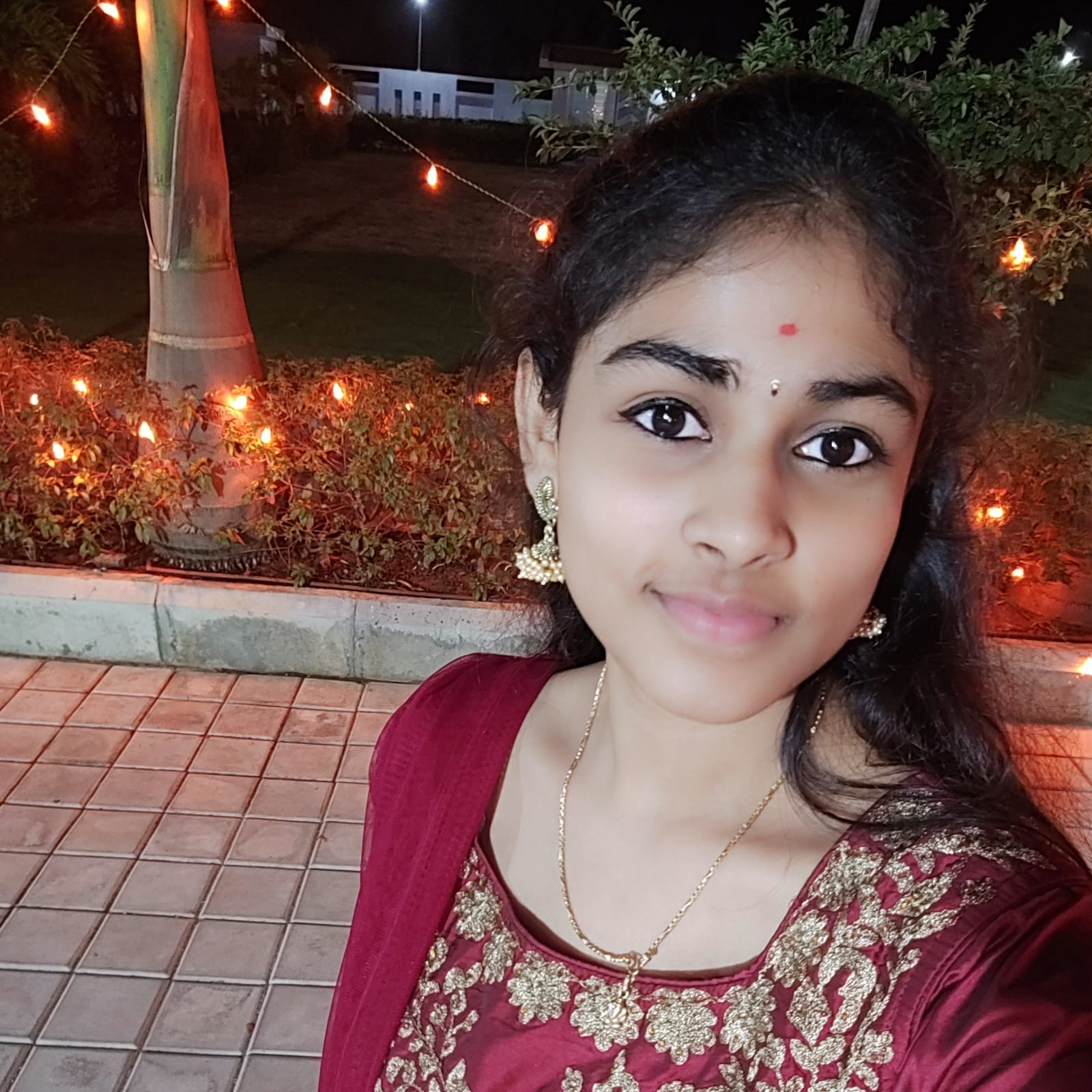 Haritha
Feel so proud to be part of BIEW !! Now working as Assistant System Engineer Trainee at TCS ,Chennai . Full freedom to explore and learn new things in College. Thanks BIEW for the wonderful period of my life.
Sonia Gandhi
During my stay in BIEW, I came across various people . I had received a lot of opportunities to groom myself, thanks to my ever inspiring mentors who helped me . No wonder the university is new and is still striving to achieve excellence, but in the due time it has definitely set some benchmarks in the academia and is relentlessly trying to achieve the heights in rendering the world class education.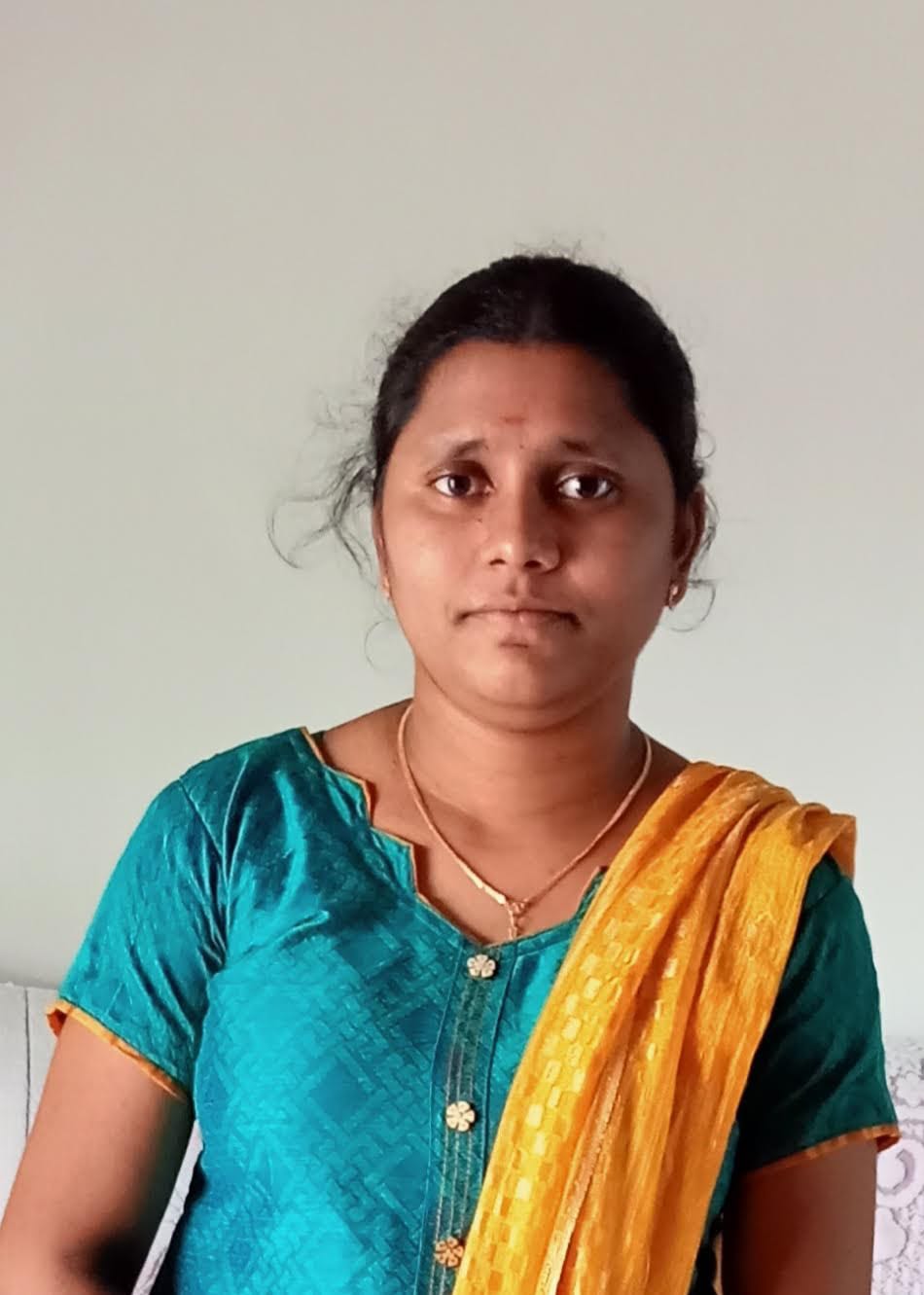 Kabila
I am so happy to be a part of an Institution that feels like a family. They have pushed me to achieve whatever I wanted to. Without people like them, my dreams would have remained dreams. I'm thankful for their love and support.
Jeevitha K
I am grateful to BIEW for providing me with a great learning environment. Our faculty puts in a lot of effort to teach us theoretical, practical and technical skills which will help us during our placement drives . In addition to academics, BIEW provides opportunities for character development by enhancing our leadership and skills through various activities and events.
Sowmiya S
My sincere appreciation & gratitude to BHARATHIYAR INSTITUTE OF ENGINEERING FOR WOMEN for their efforts in imparting quality both technical and non-technical. I am very grateful to them for effectively and sincerely helping me to grab first ever opportunity.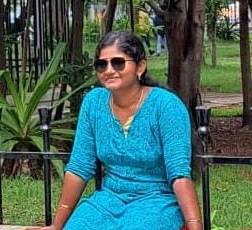 Dhanusha P
I am working as a Project engineer at Wipro limited. It's immense pleasure to be a part of Bharathiyar institute of engineering for women. It opens the door to my best part of life as well as giving beautiful college life and memories.
M Vinoshini
The best thing about BIEW was being part of a supportive environment, where everyone is focused, help each other and you are encouraged to succeed as individuals. The support from staff within college and the many online resources available has really helped not only for academic work but also empowered us to grow in the competitive environment.
Reena Devi
My four years at BIEW were great and a memory to cherish for lifetime. It was full of learning and grooming oneself. It gave me an opportunity to meet different kind of people and learned many things. I am thankful to all the faculties, mentors and entire SET as well as placement cell. Overall it was a great experience and lifetime memory at BIEW Archana
He world is here, where are you" is not just a slogan but I lived it in reality. Bharathiyar is a beautiful and historic place where people from different nationalities meet together to share one common goal, EDUCATION.
Sasi Hansi
I thank my CSE department and its faculty members for encouraging me to think globally and spread my wings to take off for the land of rising Sun .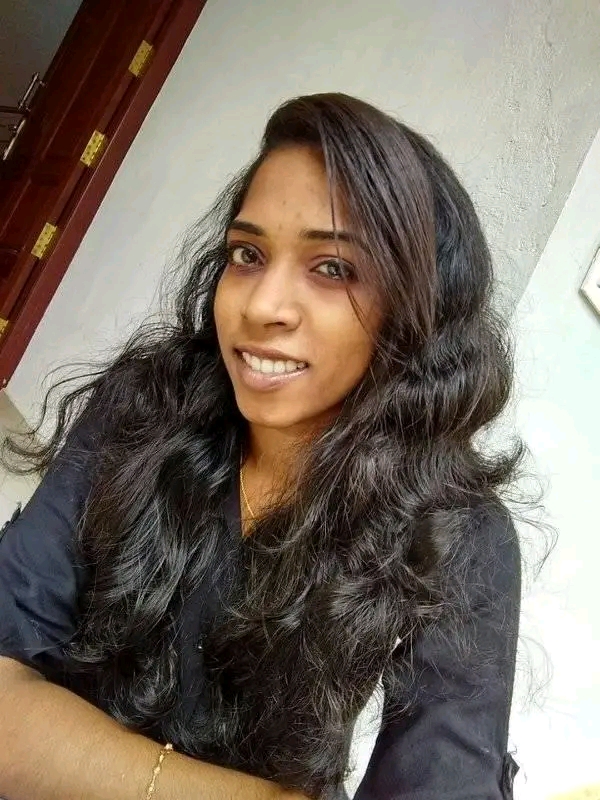 Jolly
Great experience from Bharathiyar. You get a lot of opportunities. Work hard to get it. Be prepared for everything. Maintain your attendance.
Veena
Systematic arrangements, high standards at laboratory, sports and library etc. offered in this programme. Well done for maintaining high standards in everything! swedha
With the constant support and guidance of faculty members and placement cell, I got placed. Bharathiyar offers exposure to students through various curricular, non-curricular, and industry-related activities that help them choose their future field or industry. I am grateful to have been a part of such an institution.
Make the first move towards Promising Future!